The Essential Guide to Finding a Car Accident Lawyer Chicago
If you've recently been involved in a car accident, it can be an overwhelming experience. From dealing with the insurance company to sorting out any physical or financial implications of the incident, it can feel like there are more questions than answers. In this essential guide, we will cover what to look for when choosing an experienced car accident lawyer Chicago as well as how their expertise might be able to benefit your recovery process.
Overview of Car Accident Law in Chicago
Car accidents are a common occurrence in Chicago, and understanding the laws surrounding them can be important for anyone involved. In Illinois, the law requires all drivers to carry liability insurance, which covers damages in the event of a car accident. Additionally, drivers who are found to be at fault for an accident may be held liable for damages such as medical bills, lost income, and vehicle repairs. It is important to note that Illinois has a statute of limitations for filing a personal injury lawsuit related to a car accident, meaning that it must be filed within a certain time frame.
Why it is Important to Have a Car Accident Lawyer in Chicago
Getting involved in a car accident in Chicago can be a stressful and daunting experience. The aftermath of a crash can be overwhelming, especially if you sustain injuries or property damage. In such situations, having an experienced car accident lawyer by your side can make a significant difference in the outcome of your case. A skilled lawyer can help you navigate the complex legal system, negotiate with insurance companies, and fight for your rights to receive fair compensation for your losses. With a lawyer on your team, you can rest assured that your case is being handled with professionalism and expertise, allowing you to focus on recovering from your injuries and getting your life back on track.
How to Find the Right Lawyer for Your Case
Finding the right lawyer for your case in Chicago can be a daunting task, but it is crucial to ensure the best outcome for your legal needs. One of the first things to consider is the type of case you have and the area of expertise needed from a lawyer. It is also important to research potential lawyers and read their reviews, as well as schedule consultations to discuss your case and get a feel for their communication and dedication to your case. Furthermore, it is essential to consider the lawyer's track record and success rate in similar cases.
Factors to Consider When Choosing a Car Accident Lawyer
When you are involved in a car accident, choosing the right lawyer can make all the difference. There are several factors to consider when selecting a car accident lawyer. First and foremost, it is important to choose a lawyer who has experience in handling car accident cases. Look for a lawyer with a proven track record of success in negotiating settlements and winning cases in court. It is also important to choose a lawyer who has a good reputation in the legal community and is known for their integrity and professionalism. Additionally, consider the lawyer's communication skills and their ability to keep you informed throughout the legal process.
Tips for Working with a Car Accident Lawyer in Chicago
If you have recently been in a car accident in Chicago, you may be wondering if you need a lawyer to help you navigate the legal process. The answer is yes, it is highly recommended that you work with a car accident lawyer in Chicago to ensure that your rights are protected and that you receive the compensation you deserve. However, it is important to choose the right lawyer and to have a good working relationship with them throughout the process. Some tips for working with a car accident lawyer in Chicago include being honest and transparent, communicating regularly, and asking questions to make sure you fully understand the process and your options.
Finding the right car accident lawyer in Chicago is an important step for anyone who has been injured in a car accident. By understanding the details of your case and the relevant laws, you can make sure your rights are adequately represented and your interests properly protected. Not all attorneys will have the same experience or qualifications, so it is wise to investigate the lawyer's background by asking questions and researching online reviews. Choose a car accident lawyer with proven experience, good references, and skills that match their client's individual needs to ensure that your case is handled with integrity and efficiency.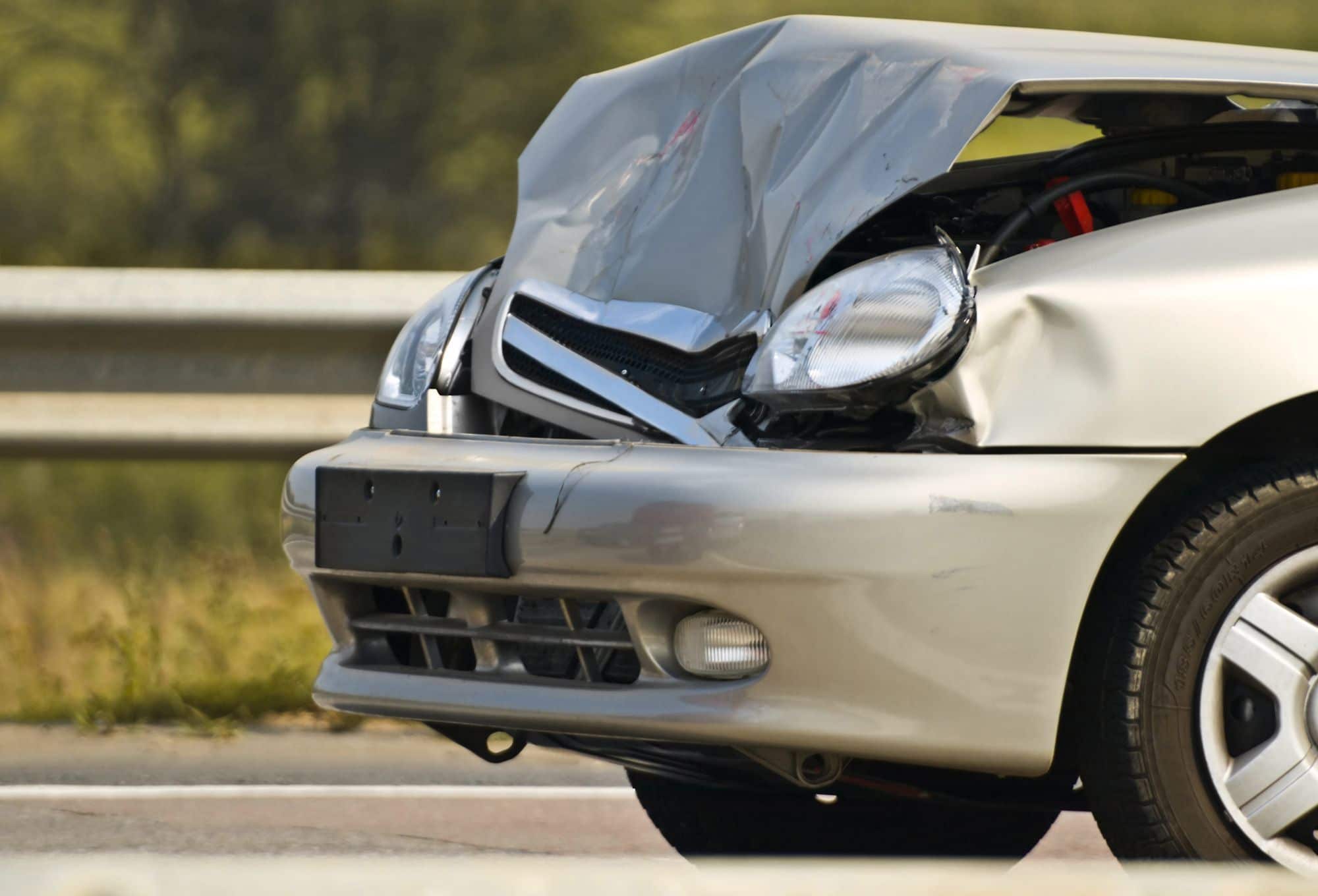 200 N La Salle St #2675, Chicago, IL 60601
(312) 500-4500