The Ultimate Guide to Choosing the Right Car Accident Injury Attorney
When you're involved in a car accident, the last thing you want to worry about is finding the right attorney to represent you. But unfortunately, this is often one of the most important decisions you'll make following an accident. The good news is that there are some simple steps you can take to ensure you choose the best possible car accident injury attorney for your case. Keep reading for our ultimate guide to choosing the right car accident injury attorney.
Define your needs – what kind of attorney do you need and what are your goals for the case.
When looking for a car accident injury attorney, it is important to take some time to define your needs. Consider what kind of attorney is most suitable for your case and determine what you hope to achieve as the result of your legal proceedings. Each accident and individual situation is different, so choosing an attorney with specific experience and knowledge in the area is important. Make sure to research potential lawyers and their qualifications before making a selection, ensuring they have a record of success in similar cases. A good attorney can make the difference in getting a favorable outcome.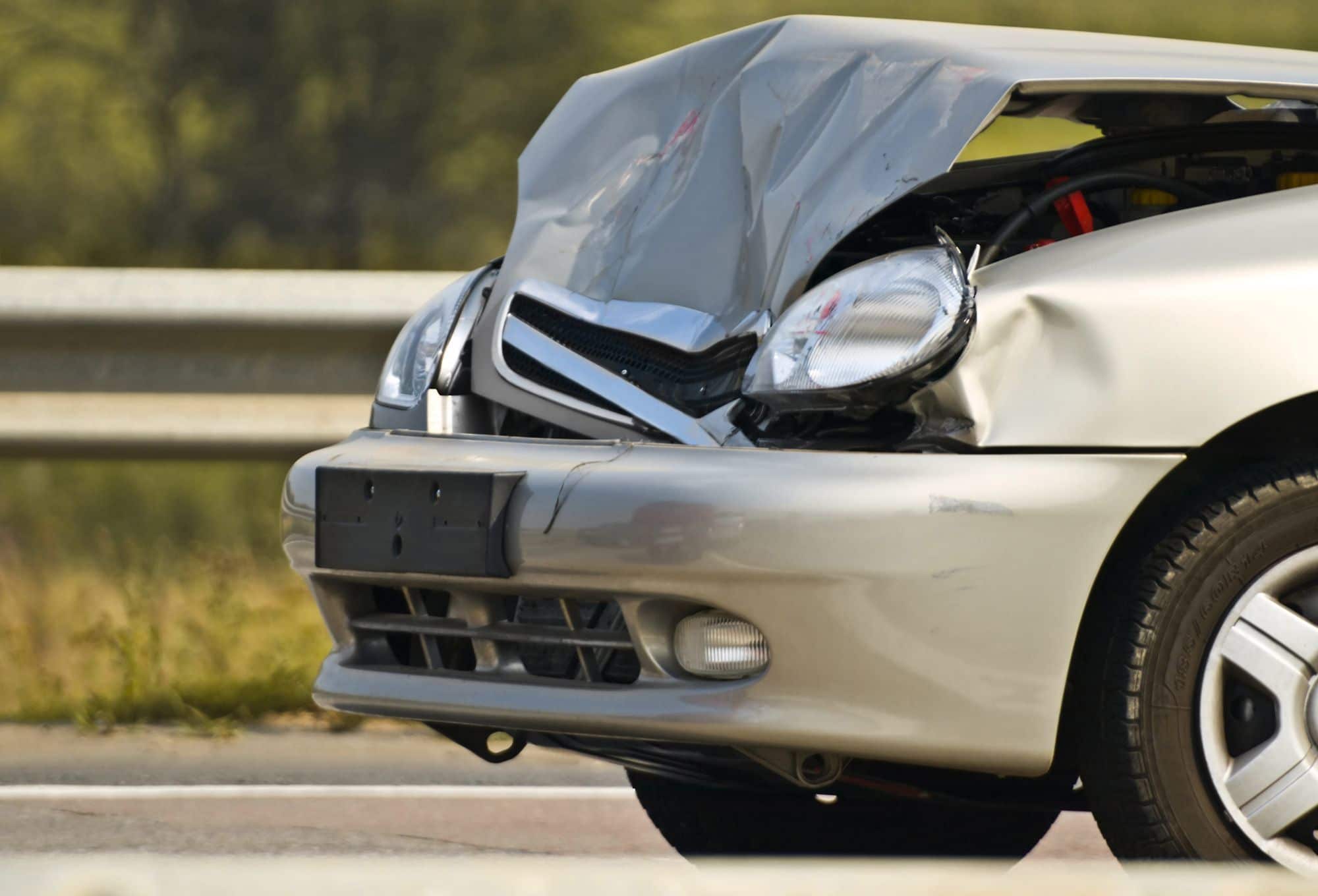 Do your research – ask around for referrals, read online reviews, and check out the attorney's website.
If you've been in a car accident that has resulted in long-term injury, it's important to get the right attorney to look into your case. Do your homework – investigate reputable referrals and read online reviews. Also, be sure to check out the lawyer's website for certifications, professional memberships, years of experience, and any other experiences that could benefit your specific case. With these tools at hand, you can make an educated decision on which lawyer to trust with your personal injury suit.
Schedule a consultation – this is a chance to meet with the attorney and get more information about their services.
If you're looking for a car accident injury attorney, scheduling a consultation is the perfect way to start. At your consultation appointment, you can meet the lawyer in person, learn more about their services, and confidently decide on which legal route is best for your circumstances. This is an invaluable opportunity to get informed advice from an experienced attorney, empowering you with the confidence of knowing that you have the right legal representation on your side.
Ask questions – during the consultation, be sure to ask any questions you have about the case or the attorney's experience.
Consulting an experienced car accident injury attorney is an important step in any legal process, and getting the most out of your consultation requires being well-informed. Therefore, be sure to ask any questions you have during your appointment with a professional lawyer. Questions regarding the specifics of your case and the attorney's experience are both important topics to discuss. By properly preparing for the consultation with questions, you can ensure that all of your concerns will be answered satisfactorily and that you receive sufficient legal advice.
Make a decision – after meeting with the attorney and getting all the information you need, it's time to make a decision about who to hire.
Once you have met with your potential car accident injury attorney and gathered all the essential information such as fees, time frame for your case, experience in similar cases and more, it is important to take some time to make an informed decision. Understanding the possibilities ahead and firmly holding onto a clear vision of success can help you make the best choice that comes not only with the most successful resolution, but also with trust in your attorney. Making a decision after a thorough process is always a wise move!
Finding a car accident injury attorney can be a difficult process, but it doesn't have to be. By taking the time to define your needs, do research on prospective attorneys, schedule a consultation, ask questions, and make an informed decision, you can make sure that you pick the lawyer that is best suited for your needs. Remember that each case is unique and there may be special considerations based on your situation. With the right attorney at your side, you can better ensure a successful outcome for your case.
200 N La Salle St #2675, Chicago, IL 60601
(312) 500-4500